About Us
 Welcome to Vazzy's, where you can always come and find yourself In a warm, welcoming atmosphere and find a friendly respite from the stresses of modern life.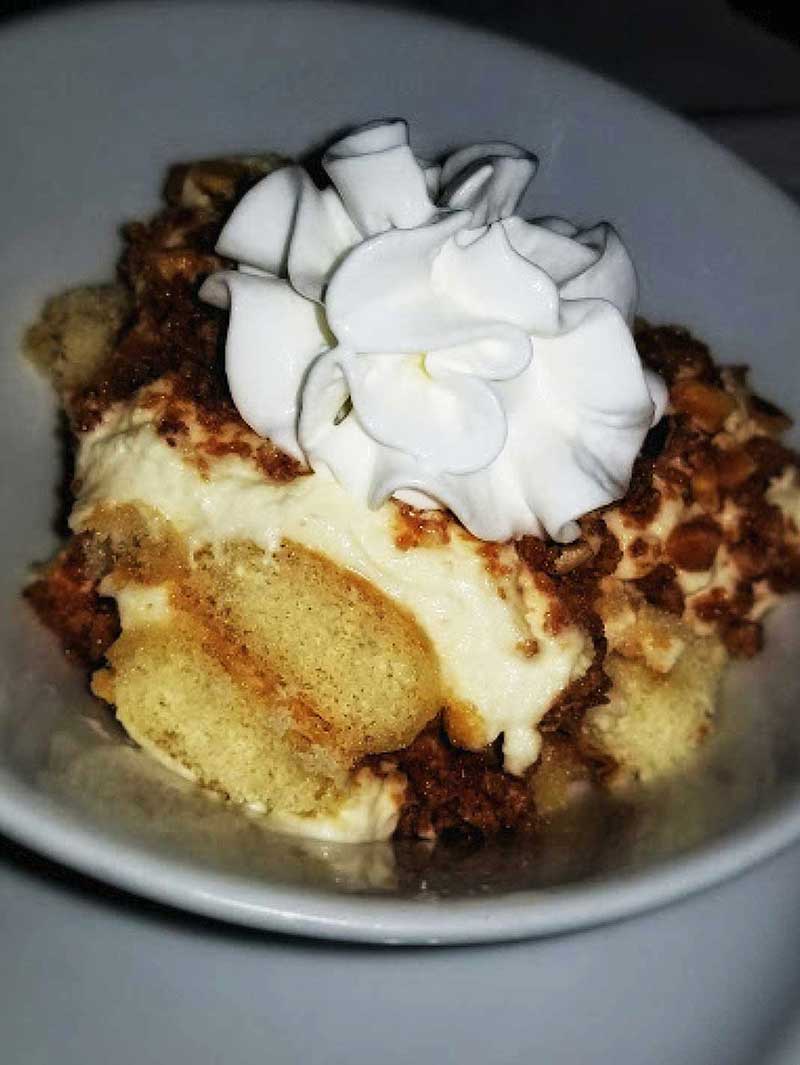 We created Vazzy's so that families and friends can come together, enjoy a tasty beverage, a delicious meal, and leave with both body and spirit satisfied.
We devote ourselves to what we do, because we know that our customers have plenty of options available to them, so we work hard to make sure they come back.
We also offer full-service catering. You can get the same great food we prepare for you here at your own event or party.
Give us a call to discuss details.