Having An Event?

Are you having an office party, maybe a team event, or a milestone birthday?… Let Vazzy's Osteria take care of the cooking for you! We can provide trays that you can pick up at our restuarant or deliver and set up for you with a serving staff.
Having a bigger party and want something special? You can have our delicious pizza cooked right on site with the "Pizza Pie Wagon!" It's a mobile pizza kitchen that cooks the same great pizza you enjoy here at Vazzy's Osteria!
You can even enjoy gourmet tacos, paella, churros and more from our "Fiesta Taco Truck".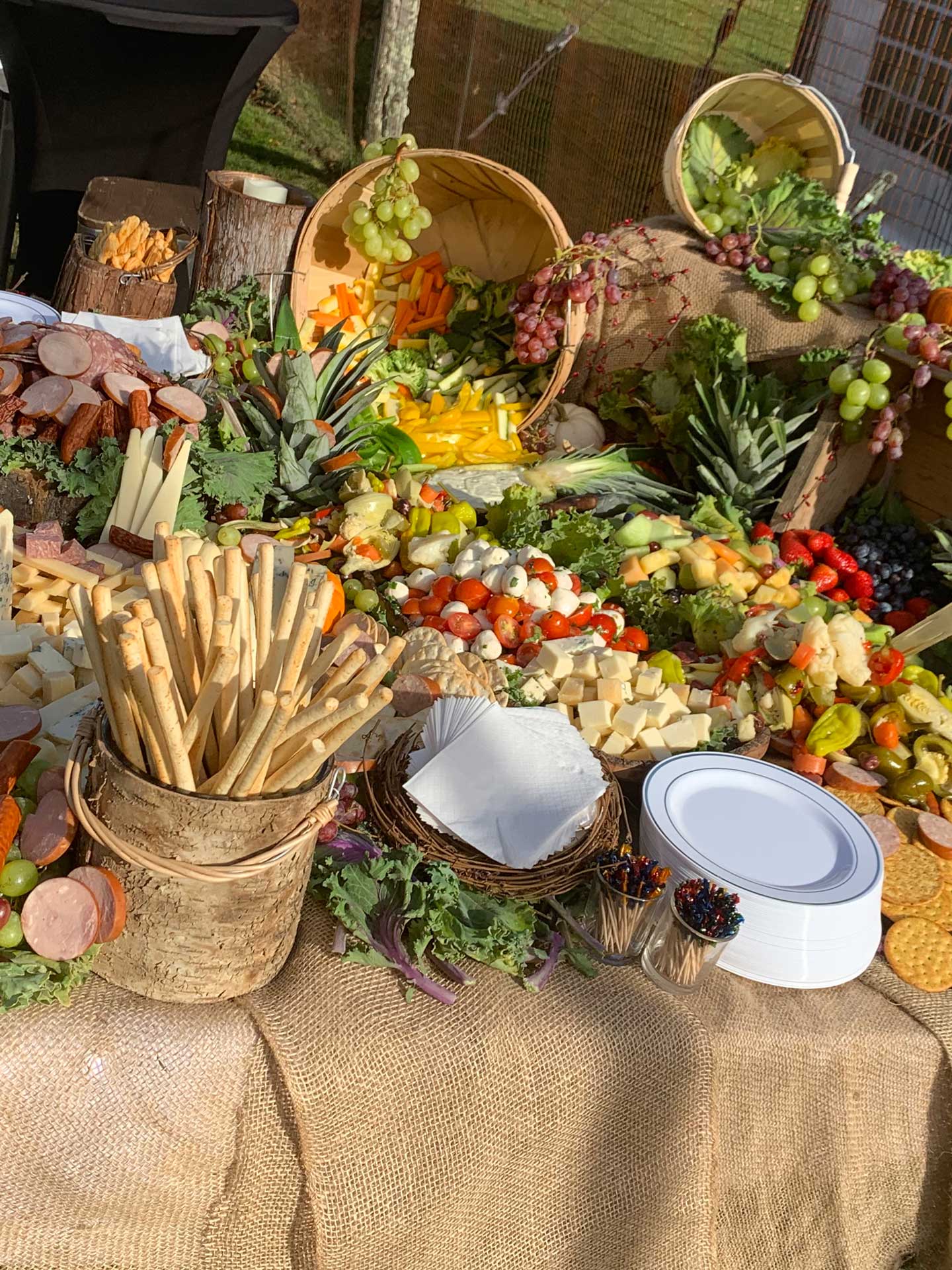 Our Catering Menu
Vazzy's offers trays for you to take out for your events at your own location.
Vazzy's offers full service catering that we bring to your event at your location or serve at your event here at Vazzy's Restaurant.  
We serve most everything you find on our regular menu, but we recommend that you view our catering menu for more details.
As always, if you have any questions at all, please call us at 203-459-9800 or email us at vosteria@yahoo.com.
To order catering, you can call us or order online.